Gorgeous Bespoke Wedding Cakes, made to order, freshly baked with the finest ingredients.
Please contact us to discuss your requirements, free consultation with no obligation.
3 Tier Wedding Cakes from our Set Collection, from only £274.99.
2 Tier Wedding Cakes from our Set Collection, from only £229.99.
Celebration Cakes, for Birthday, Anniversary, Christening, from only £49.99.
For contact details click the link above.
also available from 'The Naked Baker'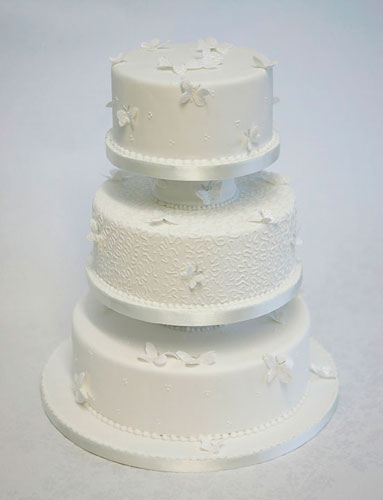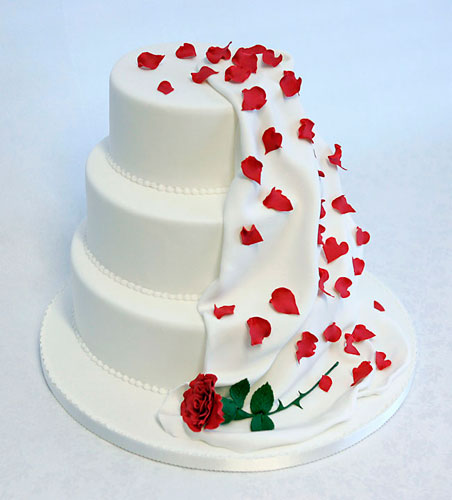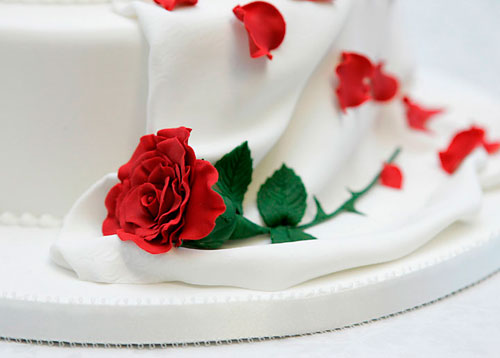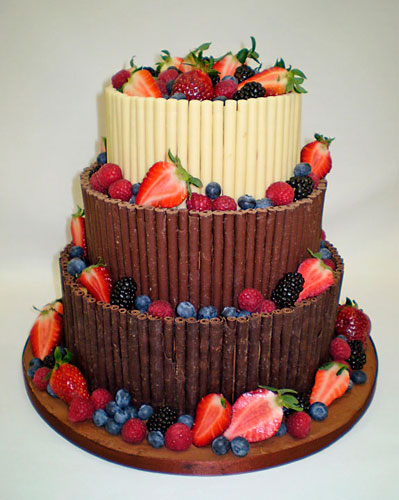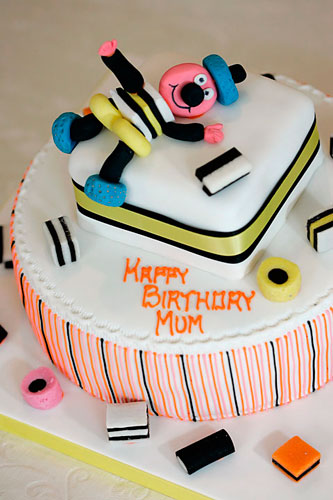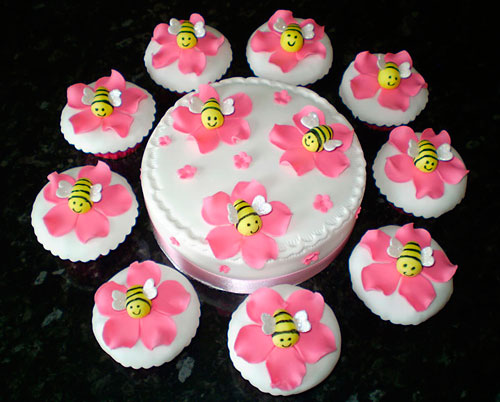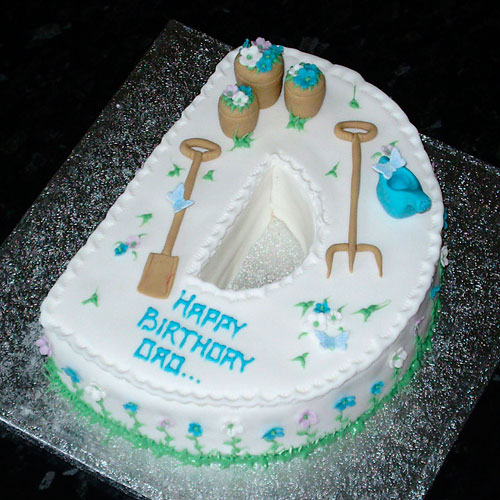 Sarah Louise makes beautiful hand decorated wedding and Celebration Cakes,
in Hampshire, and the surrounding areas.

Wedding Cakes delivery available in Wiltshire, Surrey, Dorset, Berkshire,
Sussex and South West London.
Delivery areas with set pricing to Winchester, Southampton, Chichester, Bournemouth, Petersfield, Salisbury, Portsmouth, Basingstoke.
Specialising in Hand Made & Decorated Cakes for Wedding, Birthday, Christening,
Anniversary, Celebration Cakes and Puddings. Cupcakes to order.
For Fabulous Bespoke Designs, with a free consultation service and quote, please call or email for details - further details.
Visit us for Celebration & Wedding Cakes, in the South of England, UK.
Located in Southampton area, based between Winchester, Portsmouth & Bournemouth.
Cake Photographs and Wedding & Celebration Cake Designs are Copyright SLF 2009-2012.